Parks Every Whistle Walkabout High C Black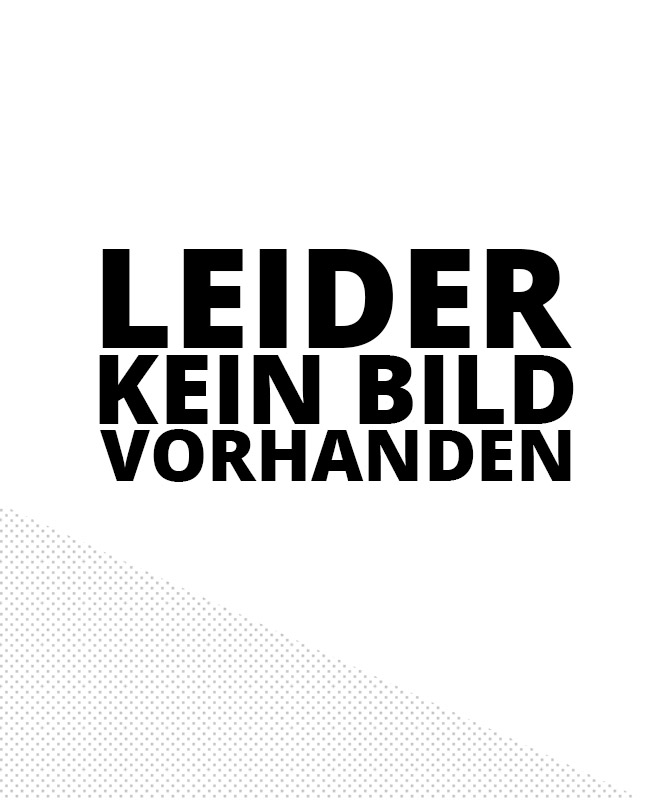 Price
* including VAT plus shipping
Stock
not on stock at the moment
Availability on request
The ultra light, three piece Walkabout Whistles from Parks are now also available in black!

Parks Every Whistles are particularly light tin whistles made of plastic with outstanding playability. In terms of loudness, they move about in the middle realms, but are easy blowing instruments. Regarding the tone ring developed by Carey Park, it not only regulates the loudness, but also the extra air pressure needed to jump to the higher octave. Due to the curvature of the mouthpiece, very little moisture gets into the whistle. The instrument is easily cleaned with soap and water. It does not rust or tarnish. The tuning slide requires no cork grease.

Weight: 37g
Length: 32cm
Diameter: 12,5mm
Material thickness: 1,5mm
Do you have any questions on this item?
The ultra light, three piece Walkabout Whistles from Parks are now also available in black!

Parks Every Whistles are particularly light tin whistles made of plastic with outstanding playability. In terms of loudness, they move about in the middle realms, but are easy blowing instruments. Regarding the tone ring developed by Carey Park, it not only regulates the loudness, but also the extra air pressure needed to jump to the higher octave. Due to the curvature of the mouthpiece, very little moisture gets into the whistle. The instrument is easily cleaned with soap and water. It does not rust or tarnish. The tuning slide requires no cork grease.

Weight: 37g
Length: 32cm
Diameter: 12,5mm
Material thickness: 1,5mm
Do you have any questions on this item?
Customers who bought this product also bought these items: